There is no doubt that led street light utilizes LEDs as its main source of light. They come in different designs so as to cater for all the needs of consumers. In addition to this, they come in different shapes which are mostly determined by design preference and configuration. This means that you have an opportunity of choosing one that falls within your preferences best. There are some pros that come with this street light that have made it be among the most sought for lights across the globe. Read on to learn some of the pros.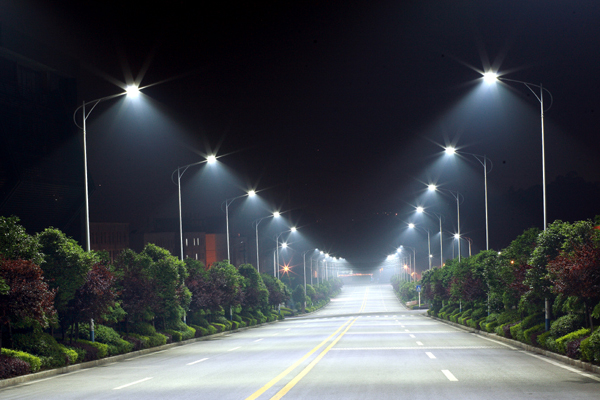 Firstly, a led street light can easily be dimmed to provide you with the type of lighting that you want. If you want less lighting especially during the wee hours of the morning or late at night, you can easily dim the lights. This in turn means that you can easily control the amount of lighting that you want at specific time of the night or morning.

The street light comes with low power consumption. This means that the power consumed by this light is lower compared to other lights. In addition to this, it is long lasting which means that it is not easy to predict its lifetime. This in turn will help you save money that you could otherwise have used for buying other lights.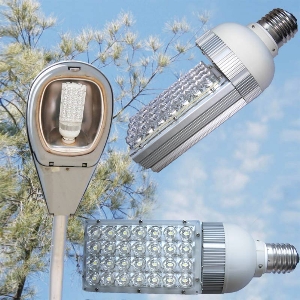 When it comes to rendering the color index that you want, you don't have to worry as you can achieve this using led street light. This means that whatever color that you want to be produced on certain objects, you will receive just that. Additionally, the light comes in small package size that you can easily hold. If you are experiencing low temperatures, you don't have to worry at all. This is because this light has ability to give a higher output even in such situations.